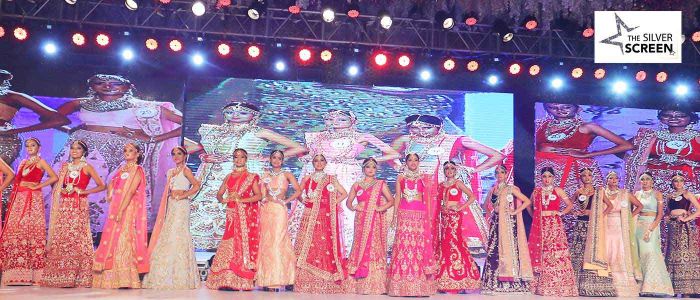 Welcome to Alee CLub
Alee Club is a registered voluntary organization established with support of like-minded people crusading against all the social ills plaguing our society. Our aim is to help people of all socio-economic class to effect positive changes in their life.

To this end, we plan to open hospital and medical centres equipped with modern medical facilities as well as spiritual development centres. Our health related endeavors would not only be limited to curative therapy but also we are creating awareness to prevent spread of diseases such as Polio, Hepatitis, HIV/AIDS etc. Alee Club is also Offering a wide range of choices through its Alee Club's Academy of Arts, where the candidate would not only get the professional training and guidance, but also a right platform to prove his/her Caliber.
Our Contestants
Upcoming Events !
Alee Club Invites Boys & Girls 13 to 19 yrs of age , Height No Bar to take part in star studded Alee Club 21st Miss & Mr Teen India 2018 Ramp Contest in awareness of HIV/AIDS.
To Participate Download your Application form Now
Register Now
Previous Events Official Media Partners